Need a computer management specialist?
Computer Management Suriname
We are specialists in money counting machines, computers, laptops, monitors, hardware parts, peripherals, accessories and many other computer related products.
What we do
Sales, service, repairs & maintenance
Sell premium brands
We only sell high-quality A-brand products and deliver to companies and individuals.
Service & warranty
Expert and experienced staff with the best service and a flexible guarantee scheme.
Repairs & maintenance
Because we have our own technical department, we can easily carry out repairs and maintenance.
Products
Banknote counter machines, coin counter machines, calculators and more
CMS is your dealer for money counting machines and many computer-related products. Because of our large assortment we can deliver from our own stock and we always have attractive offers. We are an official Retail Partner of the well-known LIDIX Ticket Counters and dealer of all GLORY products. You can also contact us for purchasing large batches.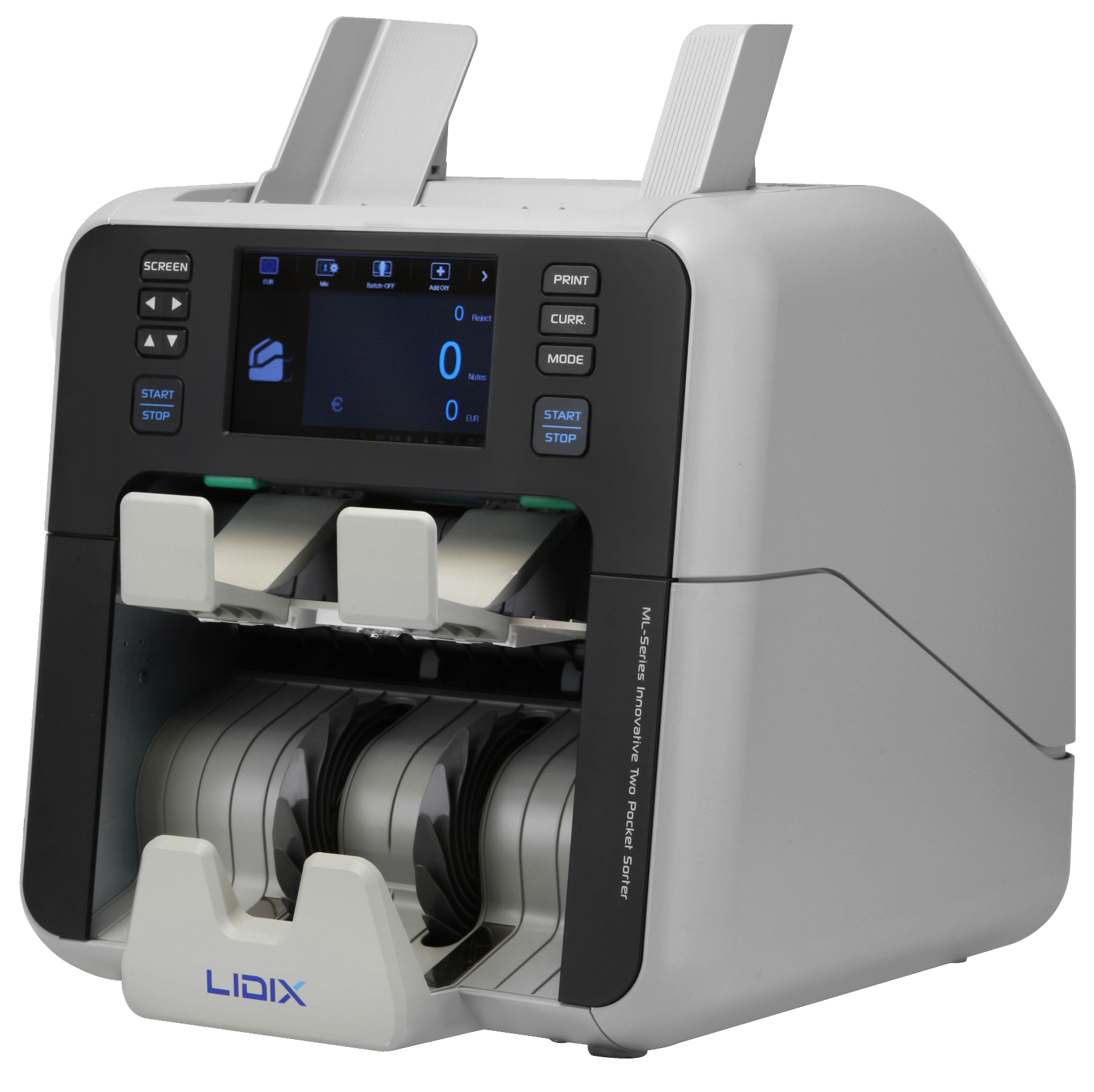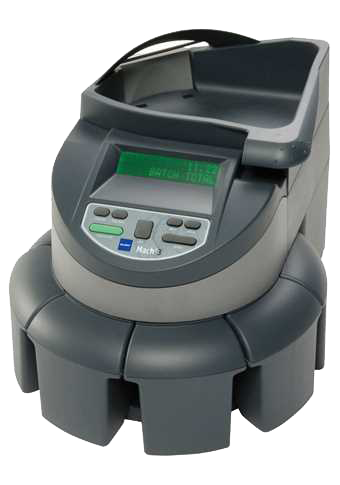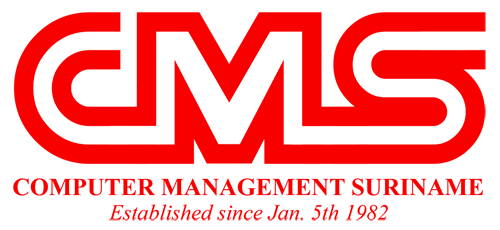 The leader in banking machines since 1982
"
Do you want advice about one of our services or products? Feel free to come by or request a free consultation. Our staff is ready to assist you.
"
Professionals with a lot of experience & expertise
More than 35 years of experience in computer management
With more than 35 years of experience in computer management, we can say that the expertise of CMS is large. The company now has several customers throughout the country such as: Banks, Cambios, Insurance companies, Trading companies, Schools, Individuals etc. Our employees are skilled, trained and trained. CMS is therefore officially a recognized training company.
Adress
J.A. Pengelstraat 26
Paramaribo
Rep. Suriname
Opening hours
Monday to Friday:
7.30 am – 3.30 pm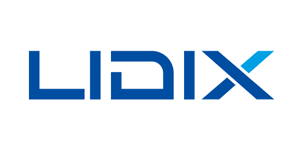 Official Retail Partner LIDIX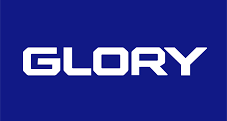 Dealer of all Glory products
Do you have a question or do you need advice?
Leave your details and we will be happy to contact you.